At Maserati of Omaha, we aim to deliver the finest customer experience throughout all transactions. Our Nebraska Maserati dealer provides financing, service, and parts to our customers, along with selling a variety of new and pre-owned Maserati models, like the 2019 Maserati Levante. Give our team a call at 833-510-9759 or come by 6611 L Street in Omaha, NE, and we'll be happy to answer any questions you have about our services.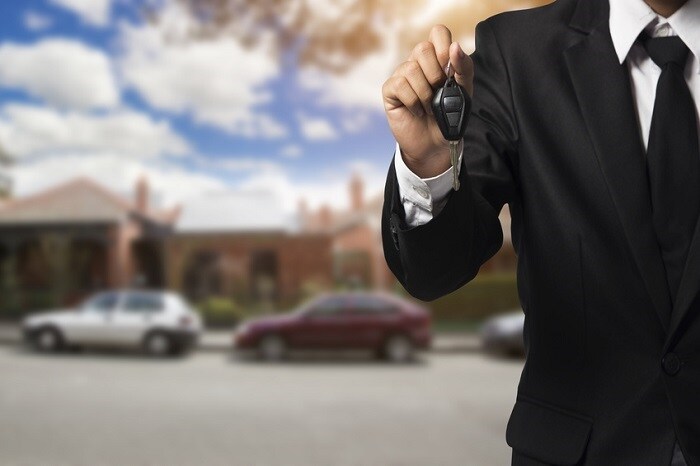 Cars
Q: How much does a Maserati vehicle cost?
A: Use our online payment calculator to find out what different Maserati models will cost. You can input the model details along with other variable information to get an estimate of the total cost and your monthly payments.
Q: Do you sell used cars?
A: Yes, we sell pre-owned models, including pre-owned Maserati SUVs. Browse our website to see our selection of pre-owned models or contact us, and we'll help you find pre-owned luxury cars in Omaha, NE that fit your requirements.
Q: How do I schedule a test drive?
A: Call our Omaha Maserati dealer at 833-510-9759 to schedule your test drive.
Service
Q: How important is car maintenance?
A: Proper maintenance on your Maserati vehicle, or any car, not only keeps your car running smoothly but also helps prevent more significant problems. A regular maintenance schedule also helps retain the value of the vehicle over time.
Q: How do I schedule an appointment for my Maserati vehicle?
A: You can schedule an appointment using our secure online form or by calling our Maserati service department at 833-510-9759.
Parts
Q: Do you sell Maserati parts and accessories?
A: Yes, our Nebraska Maserati dealer keeps a comprehensive inventory of OEM Maserati parts and accessories. Our trained techs can also handle the installation to save you time.
Finance
Does Maserati of Omaha provide financing?
A: Yes, we offer financing for both new and pre-owned luxury cars. You can stop in to our dealership or apply using our convenient and secure online finance application.
Q: Can I get a loan with no credit?
A: We can work with you to find viable finance options that are right for your situation. We work with multiple lenders to get you're the best financing options possible.
Q: How can I find out the value of my trade-in?
Use our handy online tool to estimate the value of your older model. You'll need a few details, like the make, model, and number of miles, for a reliable estimate.
General
Q: Are you open on Sunday?
A: No. Maserati of Omaha is closed on Sunday.