There is an important step in your research of new Maserati vehicles - the test drive. We encourage everyone to visit us at Maserati of Omaha to test drive a vehicle before deciding which of our performance-driven vehicles is for you. We have a test drive checklist for you too, so you know just what you're looking for.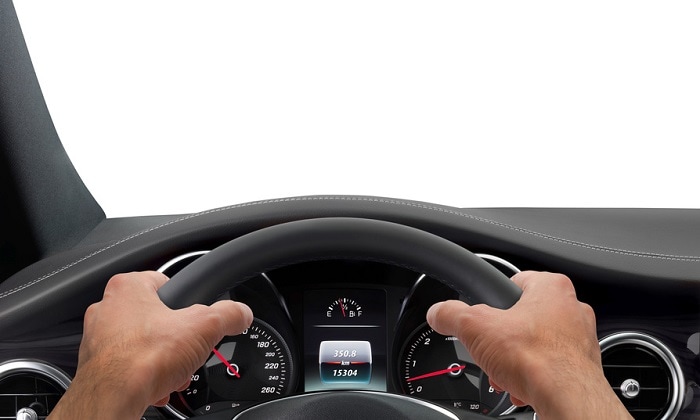 Checklist for Your Test Drive 
Space and Comfort: Judging by space is about more than your new vehicle having enough seats. Do you feel comfortable within the space? Is there enough leg and headroom? Do you have all the cargo space you need for your travels?Your ideal vehicle is about more than just the features you want and what color you love. It's about more than just a quick online search. You want to get behind the wheel to know it's the car for you.
Maneuverability

: Can you drive your new vehicle with ease? Do you feel comfortable driving in and out of traffic? Can you navigate in and out of parking spaces with ease?

Performance

: Does your new car have the acceleration you crave? Do the pedals feel firm or loose? Do you need towing power? If so, do you have enough?
Cars to Test Drive
What matters most to you in a new vehicle? Are you considering a luxury SUV? The Maserati Levante is a "force of nature" that boasts powerful engine options that can deliver up to 590 horsepower on select trim levels. Have you ever gone zero to 60 in 3.7 seconds? Because you can. There's also intelligent all-wheel-drive to explore any terrain with confidence.
The Maserati Quattroporte is an "icon of Italian elegance" and was the world's first-ever luxury sports sedan. It provides an ideal combination of sporty and luxurious with ultimate performance and refined materials inside. It offers sport seats in two-tone black and red premium leather with contrast stitching to match the look to its power.
While we strongly encourage everyone to online shop and research to find their next new vehicle, it's also crucial to take your top picks for a test drive before deciding. Stop by our Maserati dealership near Bellevue, NE to test drive your top contenders. What do you want to drive first?