Our Nebraska Maserati dealership is thrilled to welcome the 2019 Maserati Ghibli to our showroom. This car is the ultimate luxury vehicle, combining a four-door car with a powerful engine to easily navigate any road. If you need top-notch comfort and safety options but don't want to sacrifice performance, then the 2019 Maserati Ghibli is the model for you. Maserati of Omaha showcases several luxury cars in Omaha including Maserati SUVs, so schedule a visit and see how it feels to drive a world-class automobile.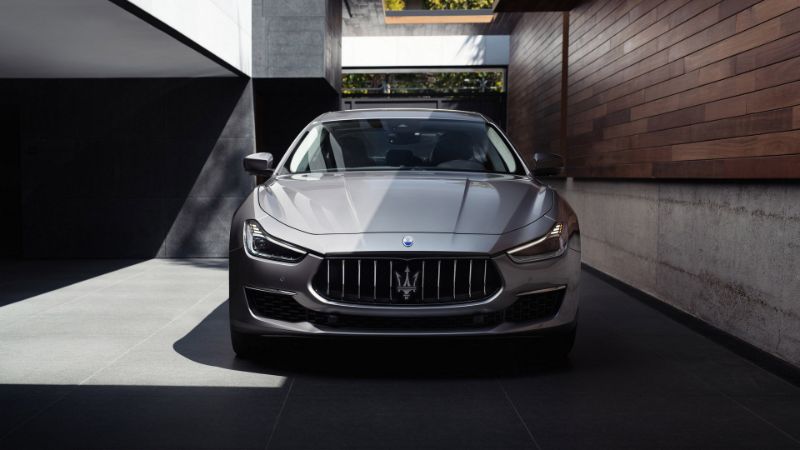 2019 Maserati Ghibli Details
Engine: 350 CV V6, 430 CV V6
Power: up to 424 horsepower with 406 lb-ft of torque
Transmission: ZF eight-speed automatic
Our Maserati dealers in Nebraska features highly customizable vehicles. Choose from two 3.0-liter, V6 engine options built at the Ferrari factory in Maranello, Italy. The 350 CV V6 engine produces 345 horsepower with 369 lb-ft of torque and accelerates from 0 to 60 within 5.5 seconds.
You can also discover this model's 430 CV V6 engine with 424 horsepower and 406 lb-ft of torque that can hit 60 in only 4.9 seconds. Both powertrains pair with the ZF eight-speed automatic transmission for precision performance. Upgrade from rear-wheel-drive to the intelligent all-wheel-drive to handle all road conditions.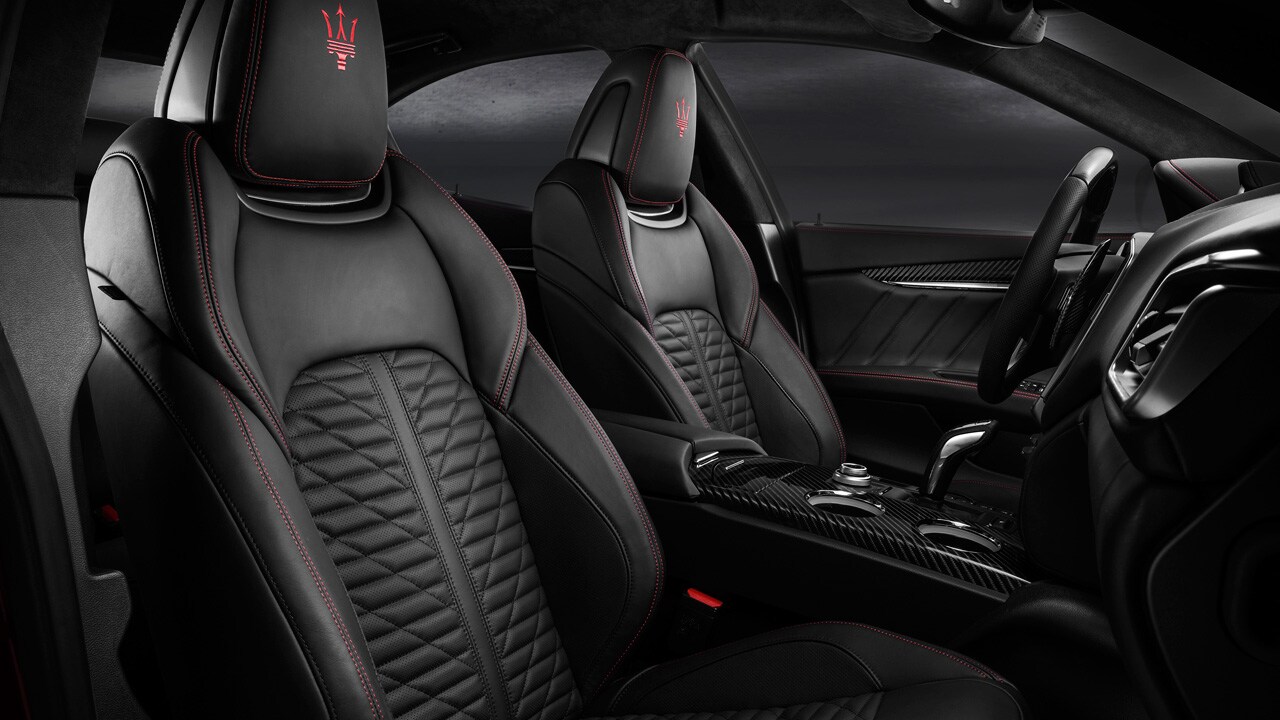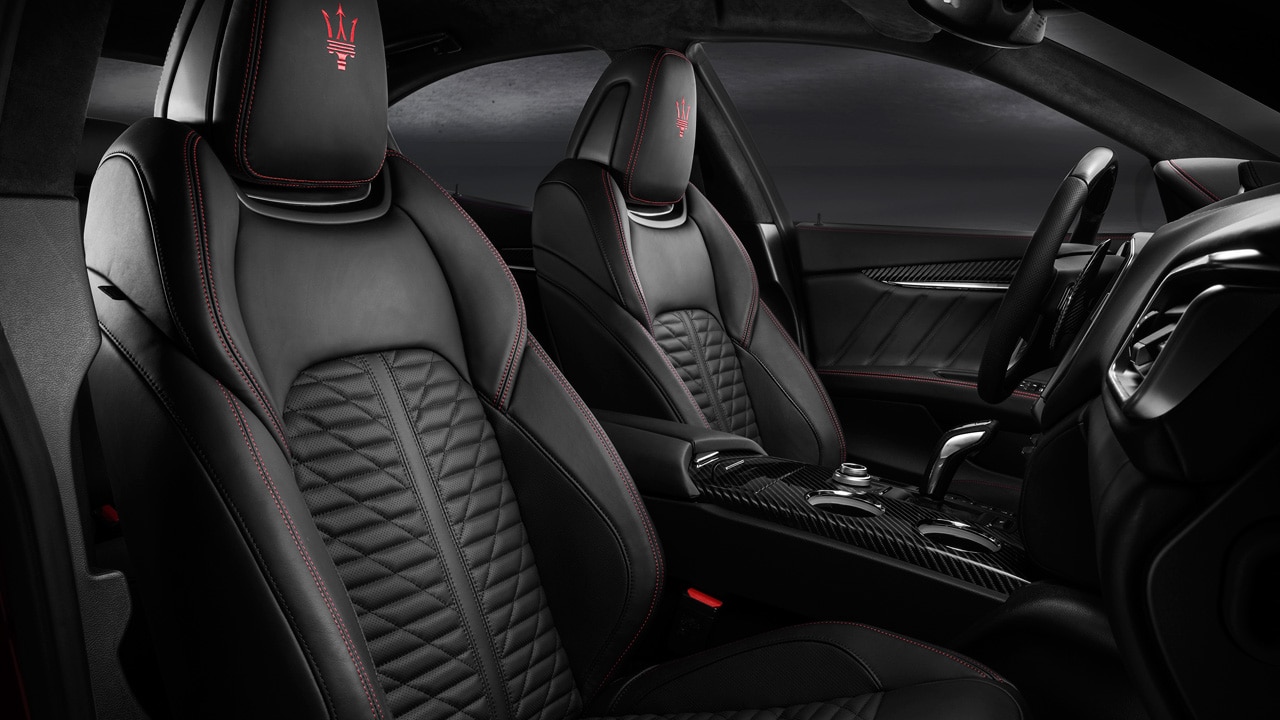 2019 Maserati Ghibli Safety and Special Features
Safety/Special Features
Advanced Driving Assistance Systems
12-way power adjustment on front seats
Heated, power-adjustable steering wheel with leather and fine wood
Three different sound systems
The 2019 Maserati Ghibli boasts world-class safety technology in its Advanced Driving Assistance Systems (ADAS). Standard on each version is Front and Rear Parking Sensors, plus a host of other state-of-art assistance features that provide incredible driver support.
For the interior, Maserati shoppers can choose between leather and available Ermenegildo Zegna silk upholstery. They can also enjoy top-of-the-line entertainment with your choice of three audio systems. The standard 280-watt, the eight-speaker package provides incredible sound, but the available 10-speaker Harman Kardon Premium Sound system or the 15-speaker Bowers & Wilkins Surround Sound system are definite upgrades.
Find a 2019 Maserati Ghibli in Nebraska
With Italian craftsmanship and race car design, the 2019 Maserati Ghibli delivers an unforgettable experience. Our Maserati dealership in Nebraska is excited for you to experience our luxury cars near Lincoln. With so many ways to customize this sports car, anyone can find a vehicle that fits their lifestyle. Stop into Maserati of Omaha and check out our spectacular collection of luxury models today. 
2019 Maserati Ghibli
When you want a luxury vehicle that functions like a sports car but includes the spaciousness of a sedan, then you'll appreciate the 2019 Maserati Ghibli in Omaha.
Maserati dealer, 2019 Maserati Ghibli, luxury cars in Omaha, Maserati dealer in Nebraska, Maserati SUV